Collaborate with me
Content marketing is a powerful tool and I know how to make the most of it in your favor. If you're looking to promote your offers, increase brand awareness or collaborate in any other way, contact me.
Here are a few packages that I currently offer:
Ad space & exclusive features
Dedicated blog posts, reviews & giveaways
Video tutorials & Youtube sponsorships
Affiliate partnerships
Social media promotion
Promotional email blasts
For more details about these partnerships and my rates, please get in touch.
Guest Posting Opportunities
If you are a blogger looking to guest post on my blog, pitch me your idea via email ([email protected]) for a chance to get featured. I currently accept posts on any of the topics you see in "categories".
Please read the guest posting guidelines here first.
If you are a lady boss entrepreneur and have a story to share or want to be interviewed, reach out. I'd love to have you!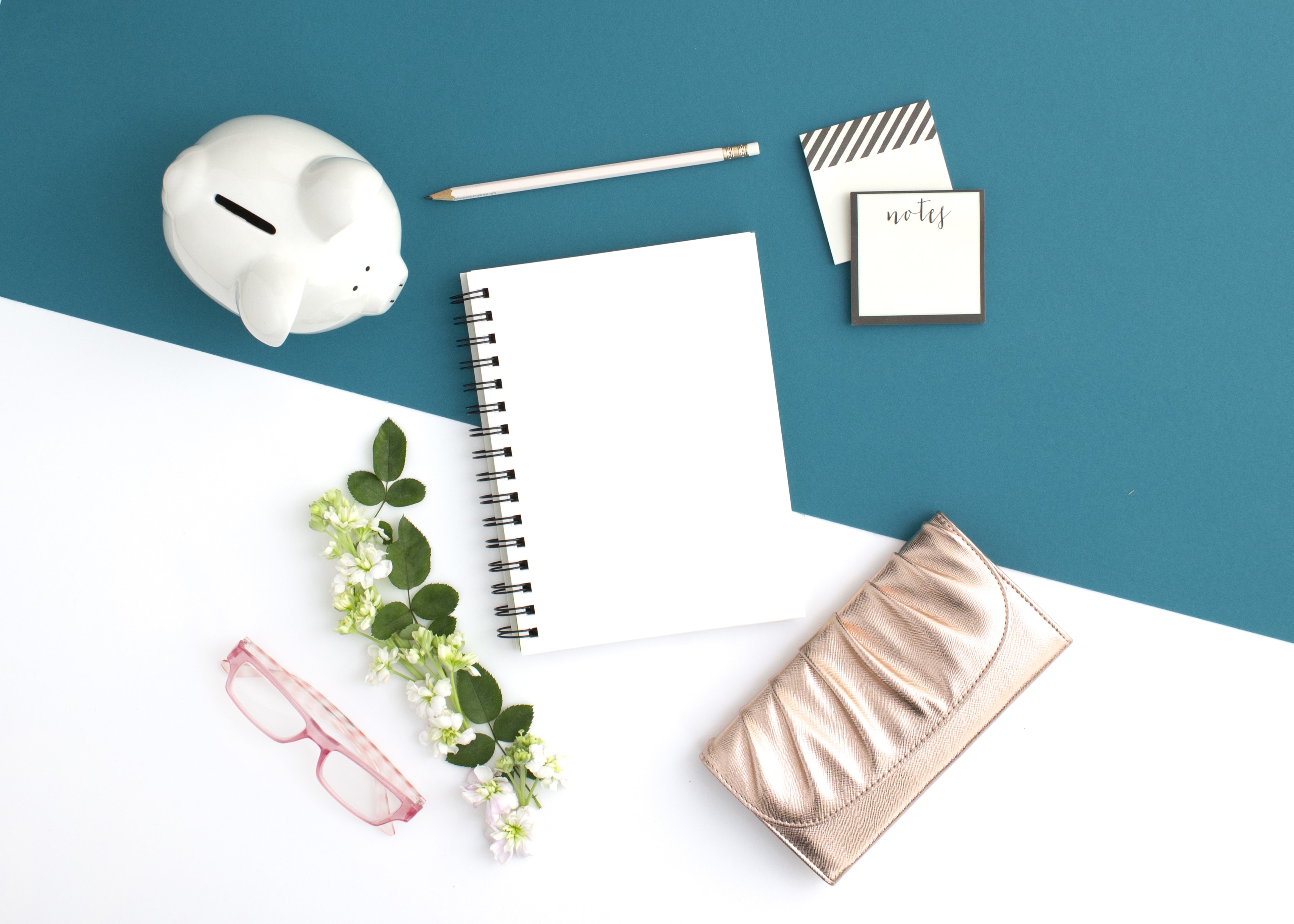 Work With Me
Tired of navigating the blogging world without any real direction? Do you want some personalized guidance, feedback and someone to hold you accountable?
I would love to help you! My blog coaching & consulting services are live and I would love to work with you 1-on-1 to help you increase your traffic, income or start a blog with a plan!
For more information in regards to my experience and knowledge, my rates and anything else, email me at [email protected].