That time where you could blog for free and do it properly is now way gone. Today, if you want a professional looking website, quality photographs and a chance to actually grow your blog's following (and perhaps even make an income blogging), you have to invest in it. But there are ways to save money as a blogger.
With so many shiny things out there that your blog could need, it's hard to know when to stop or what you can actually benefit from. If you feel like you're spending too much money on your blog, this post is for you!
Before I get into it, I just want to stress the importance of treating your blog as a business if you plan to make a career or any kind of money out of it. In that case, you do need to spend money. But look at it like an investment rather than an expense you will never benefit from.
If that's your case, this post will still speak to you, because as a business owner/blogger you need to know what areas are really worth investing in and what areas you could find free (or cheaper) alternatives for.
To be noted that some of the links included in this post are affiliate links and purchases made through them (at no extra cost for you) will result in a small commission. I only recommend products and services that are vital for bloggers and that I use and love myself.
Here are 3 Ways To Save Money As A Blogger:
💎 1. BUY IN BULK
There are some things that are vital to starting and growing a blog and you simply can't find free alternatives anywhere. Examples of this would be website hosting, domain names, an email service provider, social media tools, memberships to editing tools and other services.
What you can do instead in order to limit your spendings and save quite large quantities of money in the long run is to buy in bulk. That means that instead of purchasing your hosting for $5.95 a month, for example, and only get it for a year, you can opt to get it for 3 years and pay only $3.95 a month.
While the upfront cost may sometimes be scary (spending money online always is!), if you do the math you will start to realize that you are actually cutting down the costs and saving money. By paying yearly, you also add a little bit of motivation to be consistent with your blog and you don't have to spend another penny on the same thing for the full year ahead.
Here are a few examples of service providers and the discounts they offer when you buy in bulk:
---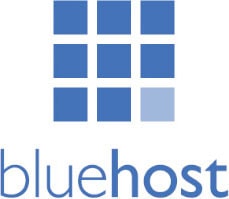 Website Hosting – Bluehost: The first thing you need when you are starting a blog and one of the biggest upfront costs you simply can't avoid is website hosting. I use and love Bluehost and I recommend because it also comes with a free domain name for the first year, which will save you an additional cost.
When signing up with them you get to choose the Account Plan between 12 months ($5.95 per month for a total of $71.40), 24 months ($4.95 per month for a total of $118.80) or 36 months ($3.95 for a total of $142.20). By choosing the last one you get a discount of 50% and avoid paying more once your hosting expires after a single year.
---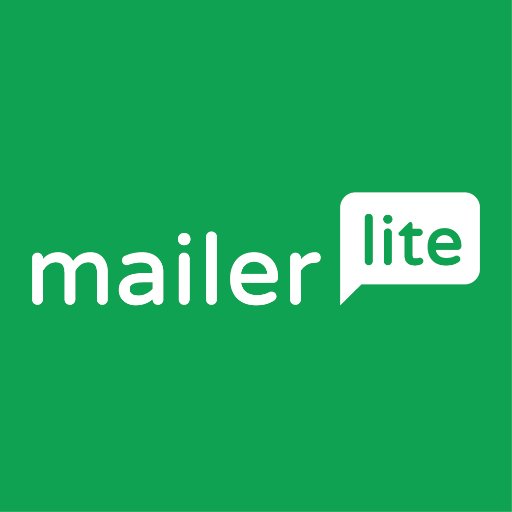 Email Service Provider – Mailerlite: Getting started or been blogging for years? You simply can't ignore email marketing and the importance of having an email list.
Mailerlite is the perfect email service for new bloggers because it's forever free until you reach 1,000 subscribers and it starts at $10 a month after that. Once you upgrade, you get the chance to save 30% by paying annually as well, which is not only worth it but very affordable.
They have free automation and free unlimited landing pages (people pay up to $25 monthly for a service like LeadPages to allow them to create landing pages) and their platform is so easy to use.
Use my link to sign up to Mailerlite and get £16 cred to use when you upgrade!
---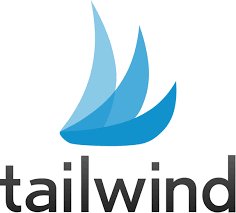 Pinterest Scheduler – Tailwind: If you have discovered the power of Pinterest and what it can do for your blog, Tailwind is the perfect investment because it can completely automate your job and save you so much time (but bring some amazing results)!
While the monthly membership will cost you $15, the annual plan knocks that down to only $9.99 a month and unlimited pins! This is an annual membership that I actually pay for myself and I think it's more than worth it!
Start your free trial now and get a $15 gift to use on your account!
---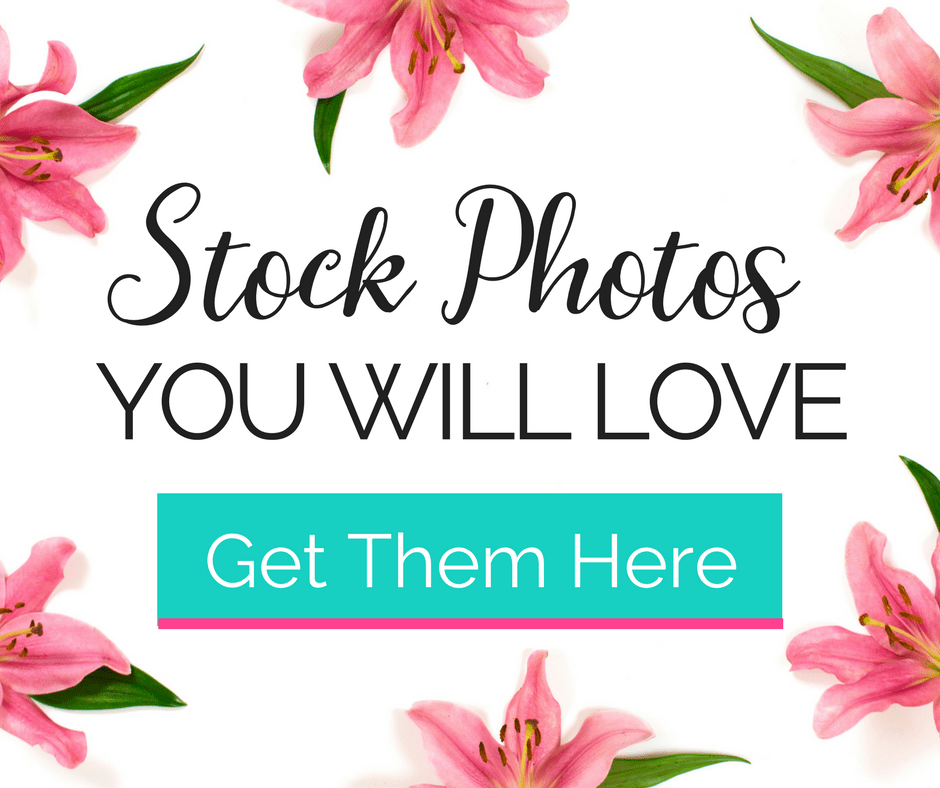 Stock Photos Membership – Ivorymix: Every blogger needs stunning visuals. And what better way to use them legally when you can't take them yourself than by buying a membership to a stock photo website.
Ivorymix is a personal favorite of mine because they send out 75 new pictures every month but you have instant access to over 1,000 pictures when you join for only $99 per year (that's only $8.25 per month).
The Genius Blogger's Toolkit – Another big expense for me when starting now (and even now) was educational materials. Because no matter where you are in your blogging journey, you can always benefit so much from learning from those who are a few steps ahead of you.
When it comes to blogging e-books or courses, if you don't want to spend hundreds and hundreds of dollars to be able to learn about all the topics that might be useful for your blog growth, I highly recommend paying attention to deals and limited time bundles.
The ultimate bundle for bloggers that contains ebooks, ecourses, and bonuses on everything you could possibly need to become a PRO blogger is The Genius Blogger's Toolkit. This year's bundle contains $6,000 worth of gold blogging material (including my ebook – The She Approach To Boosting Your Blog Traffic) that you can get for a limited amount of time only for a heavily discounted price of only $97.
---
---
I bought's last year's bundle and I can honestly say that it made such a huge difference for my blog. I learned things that would've taken me years to learn on my own and the courses included taught me so much about how to start, grow and make money with my blog.
Because I am one of the authors of the products that are included in the bundle, I got early access to it and I know for sure you're going to love it (especially if you want to make more money with affiliate marketing, grow your blog traffic, learn how to find the perfect work/life balance and be more productive)!
💎 2. GET CASHBACK
Get Cash Back With Ebates For Shopping Online
The best thing abound having to spend money online is that you usually can find some resourceful ways to get a part of it back and open up new opportunities to save.
Ebates is a great resource for bloggers who shop online (or in stores) a lot, even if they are not all blogging related purchases. By making an account with them and enabling their Chrome app, you get to see which online stores they are partnered up when you go on to shop and you can earn cash back on your purchase.
From photography props, to hosting, makeup, travel expenses, equipment, pet supplies and furniture, Ebates is partnered up with all the big companies out there and you can literally earn money by spending money.
>>> Make an account with Ebates using this link and get a $10 bonus waiting for you!
Get Cash Back To Spend By Referring Others
Another great way to earn cash back is by using the referral system a lot of the companies have in place. Tailwind, Mailerlite, and Ebates all have referral schemes in place where you can gift your friends money as credit to use with each service and you get a certain amount to spend on those services as a reward.
For example, if you refer someone to Tailwind and they upgrade, they get $15 off their payment plan and you get $15 credit to use for your next payment as well.
So not only do you introduce your friends to services you love and offer them awesome coupons, but you also get money taken off your monthly or annual bill! So be sure to check if the blogging services you are using have a referral system in place and start recommending them to others.
Pro Tip: You can also join the affiliate programs of the products and tools you love and make actual money! Read up on affiliate marketing here.
💎 3. LOOK FOR FREE/CHEAPER ALTERNATIVES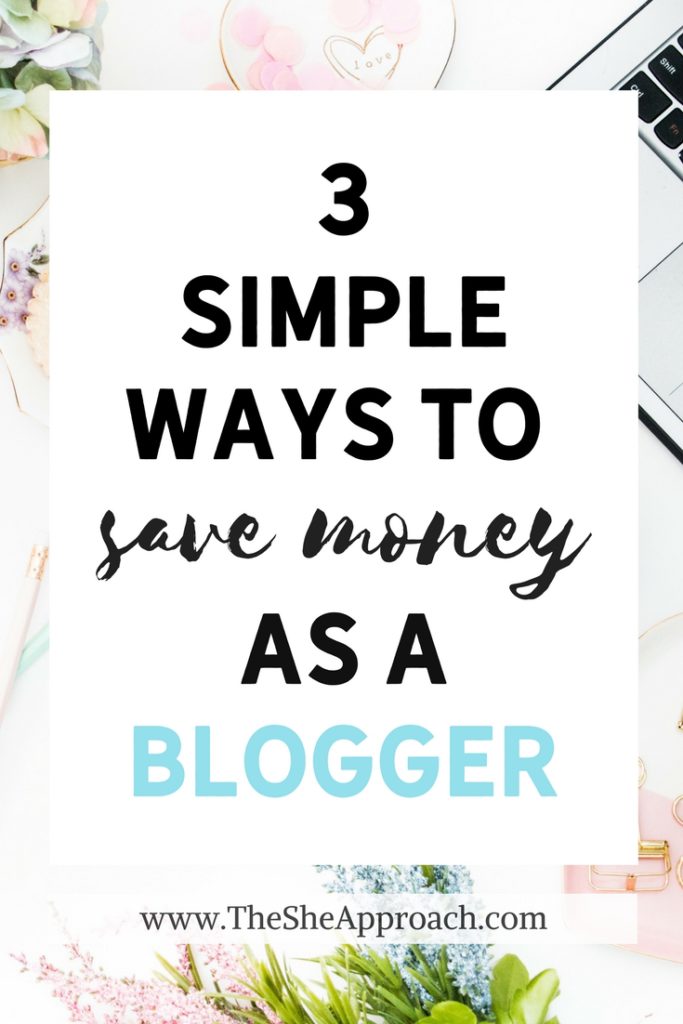 In a lot of cases, extra quality is worth the extra money. But I mistake I did a lot in my early day as a blogger was to not research the tools I needed enough and I ended up paying more for a service that I should when there are cheaper (or even free) alternatives out there.
I wouldn't recommend opting for the cheaper alternative each time to save money, but what I do advise is that you do your research, test both out (using the free trials will give you a lot of insight into how things really work), make a list of PRO's and CON's and decide what is actually worth your money.
(Because no matter how many ways to save money as a blogger you find, there will always be these tools that are so worth paying for that are just going to take your blog to the next level!)
Here are a few cheaper or free alternatives that I use: Canva (free) instead of Photoshop (for blog and social media graphics), Mailerlite instead of Converkit (for email marketing), HootSuite (free) for scheduling tweets, Fiverr instead of hiring a logo designer.
Creative Market is by far my favorite blogging resource. By signing up to their email newsletter you get 6 freebies each week (everything from free fonts, to stock photos, to design vectors and social media templates) that I always stock up and find a later use for.
Want more recommendations of tools, products and services that you can use to run your blog?
Check out my Resource Library where I store over 100 of my favorite blogging resources!
The best part of the conversation always happens in the comments section, so come join me there! What are your favorite ways to save money as a blogger and how do you make the decisions when it comes to buying certain tools or products?
RELATED READS